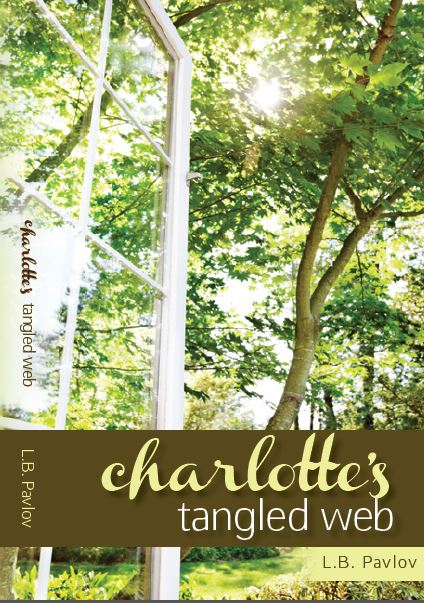 Charlotte's Tangled Web is the first novel in the Hollingsworth series. Charlotte and Daniel have been best friends since they were kids, but their friendship begins to change and their love for one another is undeniable. Faced with unbelievable obstacles, they will soon learn if true love really does conquer all.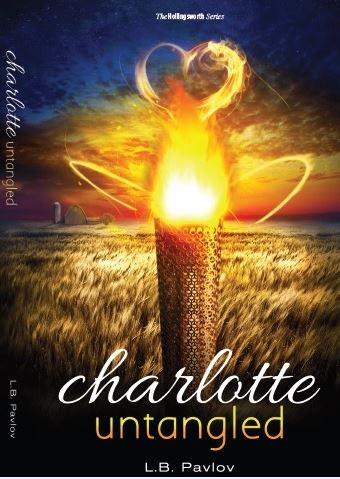 Charlotte Untangled, the second book in The Hollingsworth Series Charlotte and Daniel will continue to find a way to be together. As they finally see light at the end of the tunnel, unforeseen obstacles will suddenly challenge their hopes and dreams. Is the hatred of another enough to destroy the unconditional love these two share?
Emerson Hollingsworth, the daughter of Daniel and Charlotte, lives a life most girls would dream of; however, she wonders if she will ever find the kind of love that her parents share. She's never met anyone like Cross Tarantino, and although they come from two completely different worlds, their instant connection makes it impossible to stay away.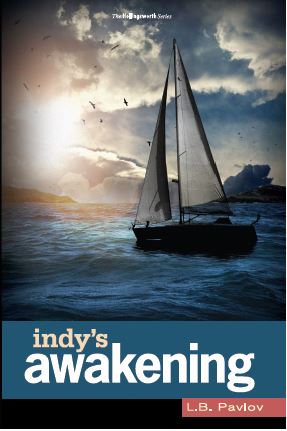 Indiana Hollingsworth has survived a grieving heart by submerging himself into his company, which has become his lifeline. The constant concern from his family is not something that he is willing to confront, nor deal with any time soon. Everly Gray, a shy and studious grad student, has her own secrets to protect. But when fate brings them together, will it be possible to avoid the powerful connection that they share?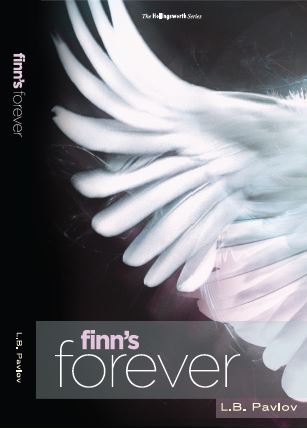 Finn Hollingsworth has always led a charmed life. He is following in his father's footsteps as an NFL quarterback, and women tend to fall at his feet. His family has always been the center of his universe, until the day that Hudson Monroe walks into his life and turns everything upside down. Finn is the last thing that Hudson is looking for, but turning away from him may not be as easy as she hopes.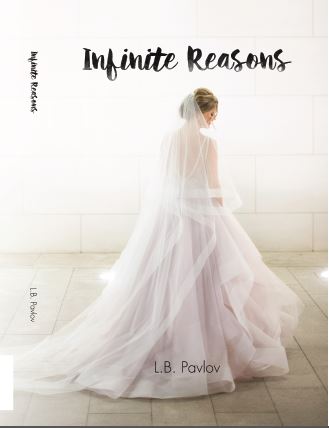 Meredith McGovern has been running from her past for as long as she can remember. Trying to find her way out of the darkness has been her only form of survival for years. Upon Meredith's return to New York City, she is forced to face her fears head on, and deal with the memories she has worked so hard to forget. From the moment she runs into her childhood friend, Jack Connelly, her world is turned upside down.